3 tags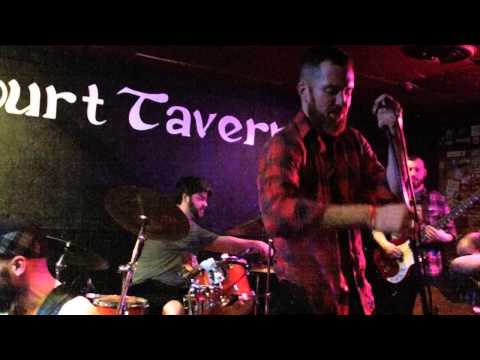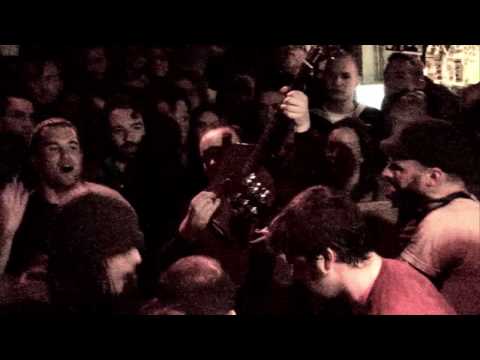 My friend continues to amaze me by slipping in the...
kind words for Jeremy's new solo record here at... →
Robin Gibb RIP...repost of AD article I wrote... →
Watch "I Started a Joke Video" below post.
theseoldshoes asked: you guys playing any nyc shows? i always miss you.
dragonsandmaidens asked: Dear Roadside Graves, I can't make out if the line in Far and Wide is "cut through the hay" or "cut through the hate". Not knowing is killing me!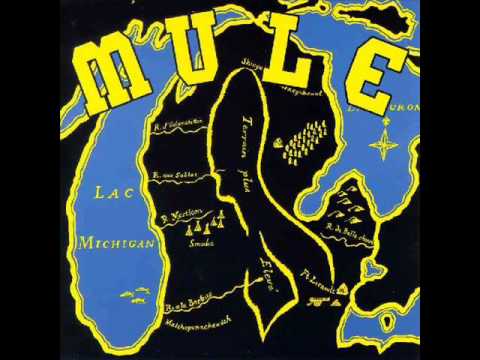 Someone slipped our band name and my...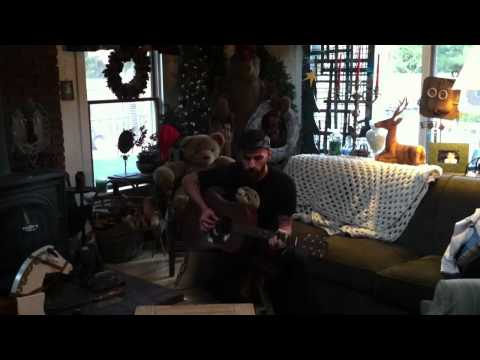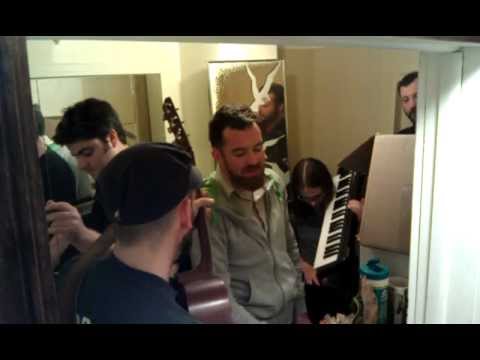 Johnny's Sega version of "We Occupy Each Other" →
2nd song this week up to listen/download, Johnny continues his exploration of our songs using only Sega sounds.
Johnny (our keyboarder!) continues his digital... →
PIckathon cd coming out next week and we have the... →
Our record is on sale at Amazon for $4.99 this... →
Each Graves member answers some ridiculous and fun... →
Colin split up the questions for us and we went to town. Hope you enjoy. Happy Holidays.
Download free new song from our "keyboarder"... →
Captain's Dead top list of 2011...We made #3.... →
New bandcamp file updated today →
Added a new record to our bandcamp site full of odd songs from our music box.
Watch
New video/commercial featuring Jeremy's solo music directed by our pal Travis.
ROADSIDE GRAVES play COURT TAVERN BENEFIT SHOW... →
If you can please consider coming to the Court Tavern this Friday night. We are playing to help raise money for someone who was in a rough car accident.
Superb cover of Mickey Newbury by Conrad Plymouth →
Listen and download through his bandcamp site.